HOUSTON TRUCK WRAP & PICK-UP WRAP
Customer Engagement with Houston Wraps for Trucks & Pick-up Wraps
Dear Houston's box-truck and pick-up truck owners no one does better job than Altius to promote your business using your vehicle wrap as a tool. Altius is a professional managed company. Altius's main focus to make your business grow. It takes you project seriously, making sure that your graphics on vehicle is clear, loud, and standout in the market place.
We use BDMPIW: Altius innovative and propritory business process; in every phase of your project with us. We engage you in our process, and keep you in the loop all the time.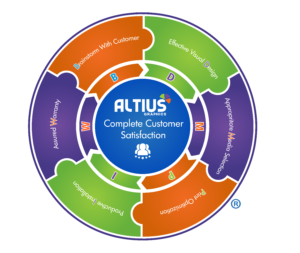 We turn your idea into a creative graphics, print your graphics onto quality vinyl, and thereafter install on your vehicle. If your graphics are made by corproate headquaters, we help modifying postion to best fit your vehicle.
Houston Full Truck Wrap & Partial Truck Wrap
As a Truck Wrap, Graphics, or Decal installer at Altius have vast experience in:
Re-orienting the corporate graphics/images to fit into different make and size of van.
Digital Color Large Format printing of graphics on vinyl media
Over laminate post-print vinyl to provide glamor and long life to color
Install of graphics onto vehicle.
Print and installation of perforated vinyl on windows
Altius provides three flavors of wrap sizes.
Full Truck Wrap & Graphics(with and without roof, rear window)
Partial Truck Wrap
Decals, Logo, & Lettering vinyl on Trucks
Altius uses quality vinyl media from leading manufacturers, such as 3M, Arlon, Avery, Dennison, & Orafol.
For our standard pricing, please visit the pricing page on our website.